With the excitement of starting the journey to building a kit home, many people tend to forget the basics. There are five questions you must address before you get carried away browsing the numerous plan designs available on the web.
Here are the questions you should ask yourself before selecting a small house kit;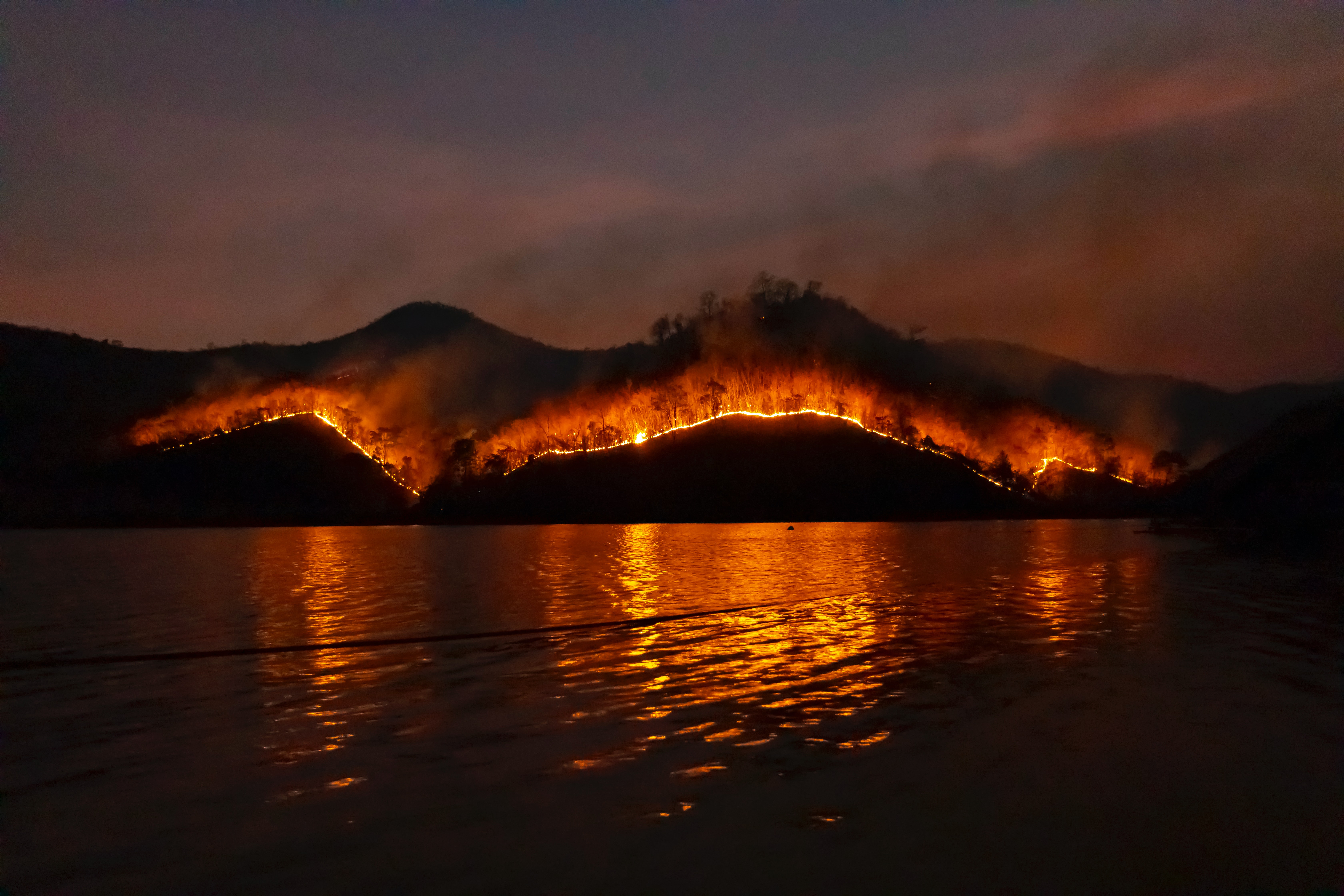 What type of kit will suit your block of land?
This may seem obvious, however, you'll be surprised how many people forget to take their block of land into account when selecting their kit. You can save wasted time, money, and precious space by choosing the right one.
Things you should take into account are, how big is your block of land? How much useable space do you have, many local council states you must have a given distance on either side of your house. Addressing this before looking at more plans can help you narrow your search and save on costly mistakes that you may have to fix later.
Don't forget to also consider the slope of your block of land, and the location and width of other items like driveways, trees, and other items on the landscape. And then finally, the position of the morning and afternoon Sun which may dictate the position of the house if you don't want the hot Sun possibly streaming into your bedroom when you are trying to get to sleep
What floor plan would suit your needs?
Are bedroom sizes important to you? Or an ensuite for every bedroom? Do you need that large laundry when you could use a space-saving one? If you live in a hot climate would verandahs help extend shade and keep your home cool?
Take advantage of builders who offer downloadable copies of their kit home plans by printing them out for easy comparison. Kit home plans look much different on paper.