Postnatal care (PNC) is the care given to mother and newborn immediately after birth and during the first six weeks of life. This period marks the establishment of a new stage of family life for women and their partners and early life health record for newborns.
Although for most women and babies, the postnatal period is simple, effective postnatal care service and family planning is also to recognize any deviation from the expected recovery after birth, evaluate and intervene appropriately in a timely manner.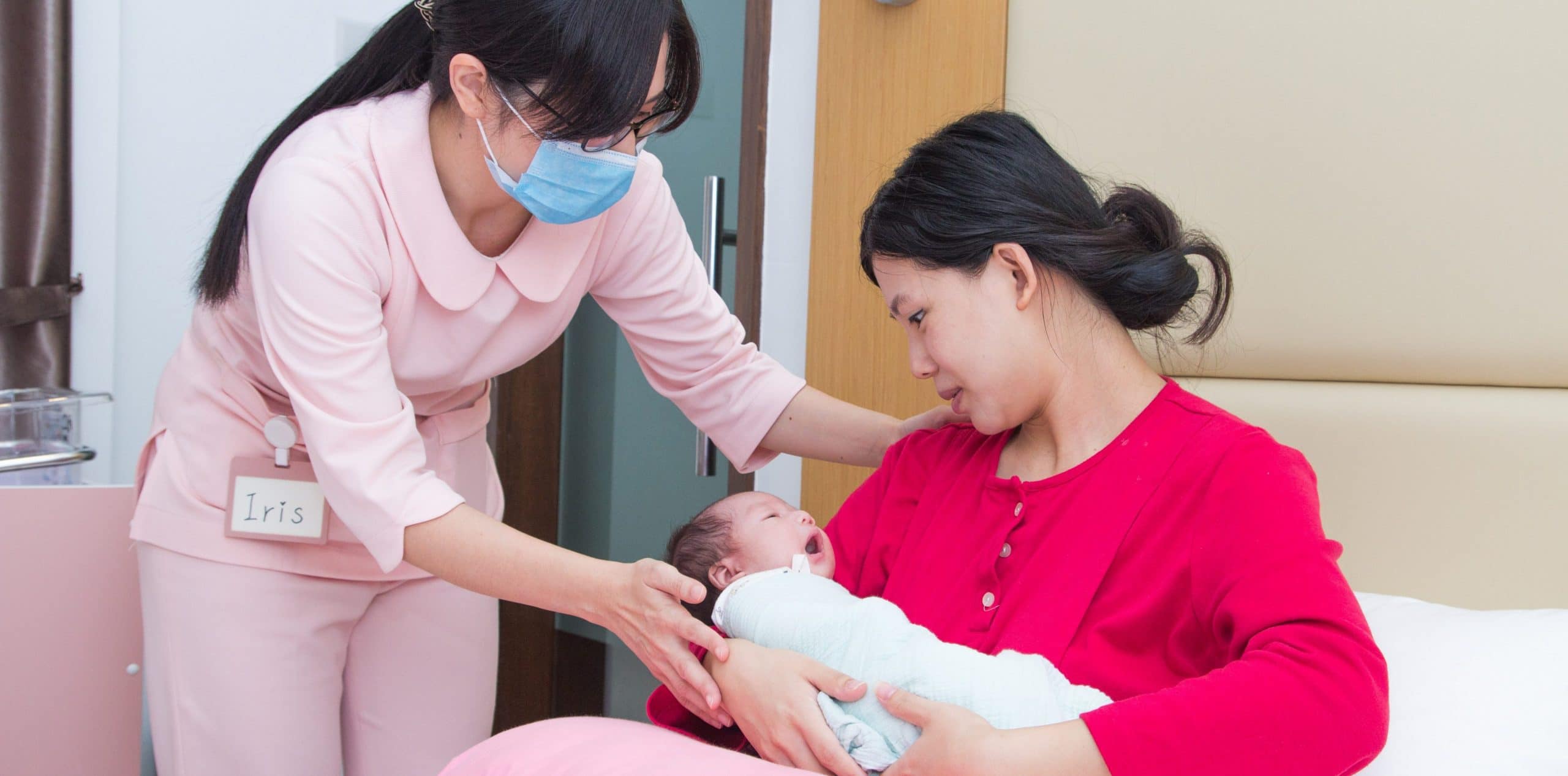 Image Source: Google
It is a major concern that less than 6% of women give birth in health facilities and no more than 10% receive any postnatal care within two days of delivery. Your role as a health extension practitioner is of vital importance for improving the situation, identification of danger signs, and reducing side effects for mothers and newborns.
In all countries, the postnatal period is often marked by specific cultural practices. Understanding the cultural beliefs and practices of your community is fundamental to the proper postnatal care. Therefore, regular examination of mother and newborn is necessary.
In the first study session, you will learn why care during the postnatal period is so important, and the need for participation and community involvement for optimum PNC.