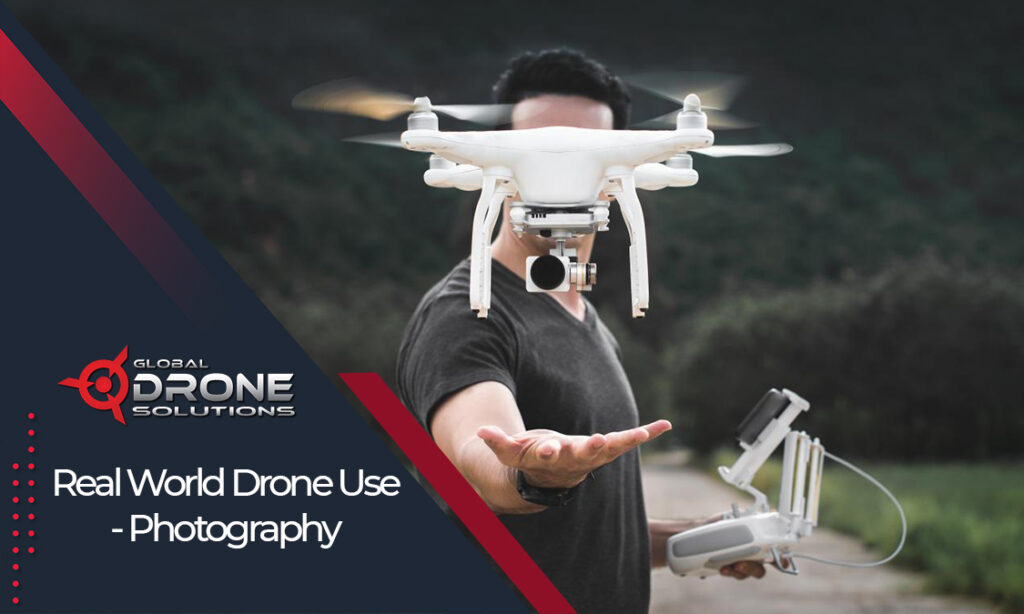 A beautiful bird's-eye view of landscapes stretching away for miles and miles – since drones have hit the markets, they have given us many magnificent, memorable sights to behold from up above. It seems drones are the answer to humanity's dreams of flying and watching over our world like birds. If you've ever been mesmerized by what these machines can do, a career as a professional drone pilot may be for you.
Applications of Drones
Drones have many commercial applications across various fields like agriculture, mining, surveying, logistics, photography, etc. The significant applications of drones are:
Aerial photography
Geographic mapping
Delivery or shipping
Search and rescue
Disaster management
Weather forecast
Precision agriculture
Law enforcement
Wildlife monitoring
Entertainment
Drone training courses can prepare you for using drones in the applications that these industries require, and give you the credibility to get hired.
What Can a Training Course Teach You?
A drone pilot's fundamental job description is to ensure the drone properly takes off, stays on course, and obtains data and lands safely. These training courses can, first and foremost, teach you to make sure this happens without a hitch every single time. Besides this, a course can also help you achieve a deeper understanding of business and marketing in these industries; knowledge that establishes long-term opportunities.
Upon completing the course, you will receive a CASA certification to authenticate you as a professional drone pilot. Drone training courses can introduce you to a network of certified pilots and corporate clients.
Enroll now and become a professional drone pilot!